Build Awesome Game Server
The IGC Server Suite is a flexible, fully featured server, supported by set of apps for building greatly prosperous Private Server loved by community. Make it easy & full of joy like never before.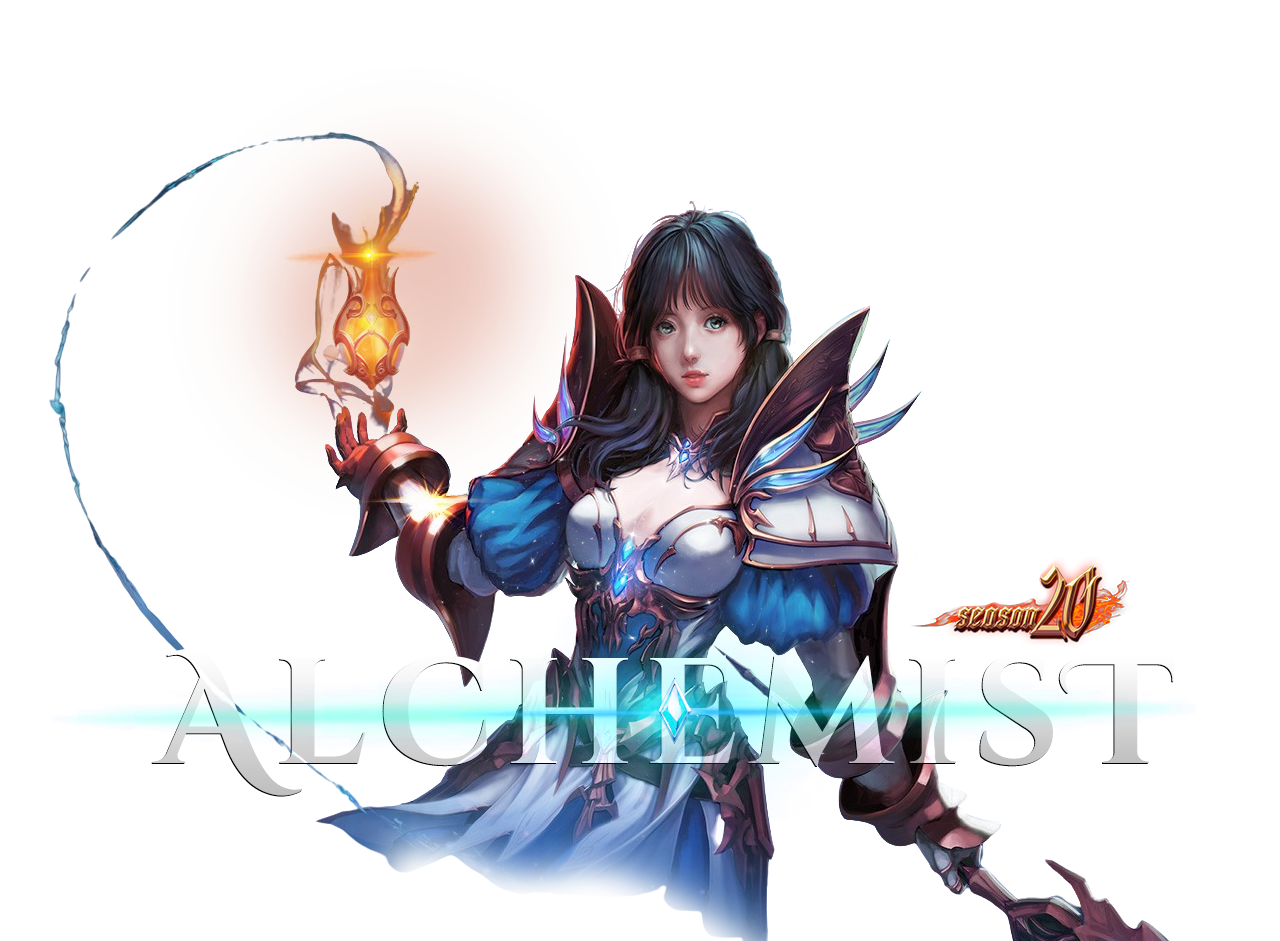 Range of great Server Solutions
Mix and match the apps you need for your Server
Software marked with * is included within Server Suite package without any additional charge
Why we`re the best choice for Private Servers
Just a few of the highlights... there`s much more!

Hugely configurable and Lua implementation
Set your Server up precisely for your needs. Most of aspects can be enabled or disabled or modified, with many configuration options.
Easy management with advanced Tools
Make server management easy as never before. Thank to tools shipped along with server the database maintenance and control over server is pieace of cake

Premium Tools
Customise your server more with range of premium tools. A set of optional editors that will extend joy with IGC Server Suite

Built-in Anti-hack
Protection is built into foundation. Speed Hacks, Multi-Potion, Reflect Hacks, Custom packeting, and more. That is not a problem anymore.